The double-tap gesture may take some practice to get right. See the video below to take a look at the speed of the double-tap gesture. We recommend practicing this gesture before pairing your glasses to your phone.
To practice, put on the glasses and try the double-tap. If you do it right, you should hear the activity report. The touch panel is on the right arm only, roughly in the middle of the textured/colored part of the arm.
In the image below, it would sit roughly in the middle of the carbon fiber section.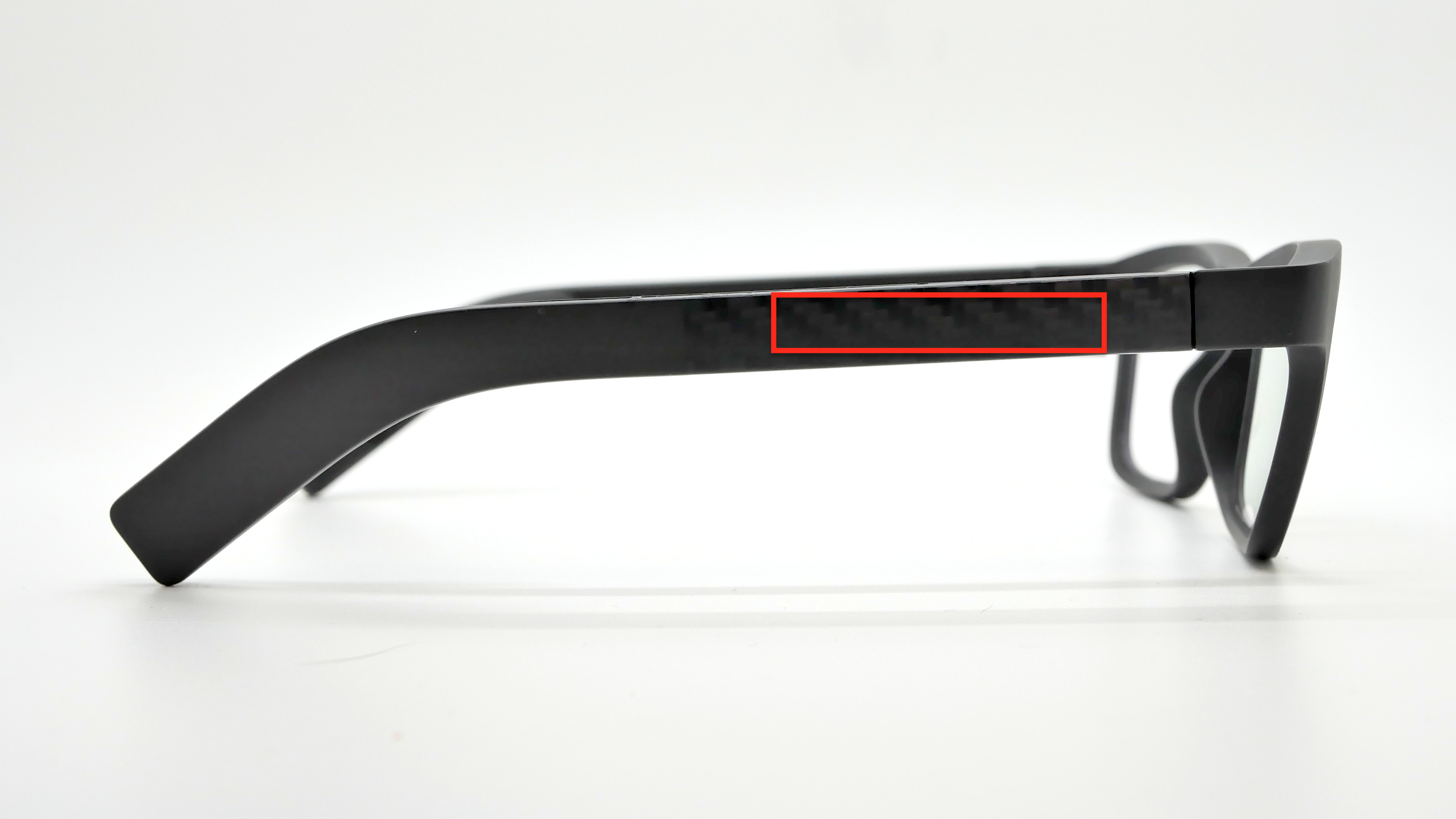 To see what the double-tap actually looks like in action, see the video below. Note that we've turned the volume up to its maximum and placed the glasses against an amplification surface so that you can clearly hear the activity report.
🤓